On Jan. 2, 2018, civil penalties for violations of OSHA standards and regulations increased to adjust for inflation. In a Federal Register notice issued the U.S. Department of Labor increased civil penalties for a variety of regulated areas, such as: Immigration, Child Labor, Wage and Hour, MSHA and OSHA.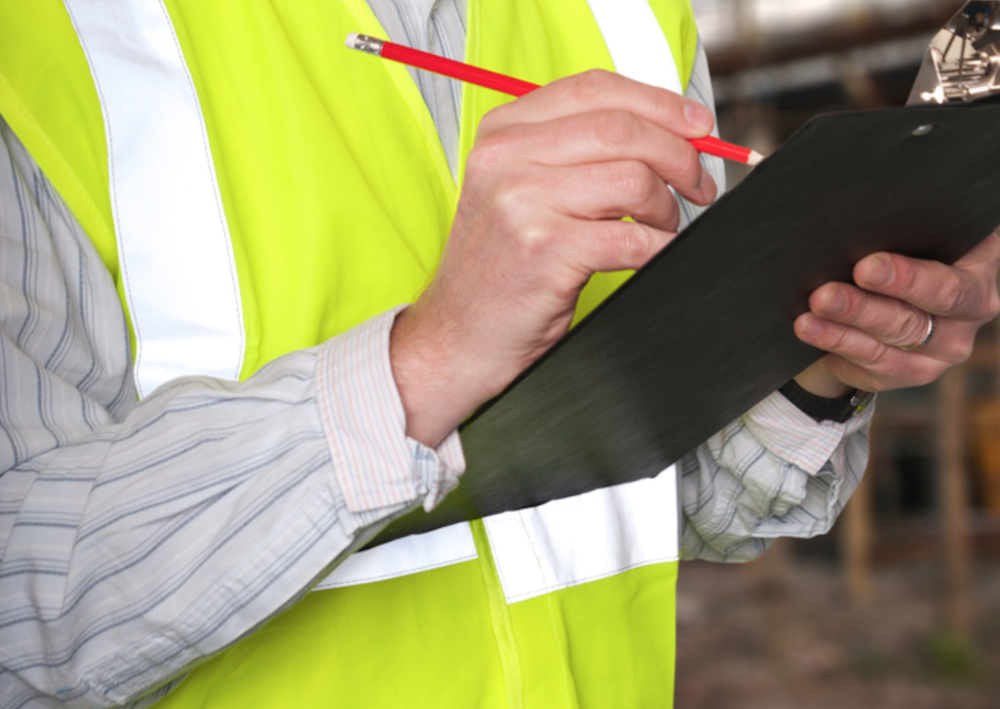 OSHA is in charge of health and safety standards for several types of work environments. It makes sure that employers comply with the set standards and are charged a penalty for ignoring the rules. The organization is also in charge of standards set for specific industries, and in case of regulations not being already in place for a particular industry, OSHA ensures that the employer takes steps to provide a safe and secure working environment.

OSHA Training 10hr/30hr - 15% OFF SALE
Training provides an overview of OSHA, workplace hazards, workers' rights, employer responsibilities, and how to file a complaint. Required by some states and companies in order to start employment on a worksite.
10hr only $89 - 30hr only $169!
Enter Promo Code "osha15offF" at Checkout
2018 Violation Penalty Increases
The following chart compares penalties in effect January 2, 2018, to the January 2017 levels:
Violation
January 2017
Penalty Levels
January 2, 2018
New Penalties
Any willful violation of OSHA rules or standards
Minimum of $9,054
up to $126,749
Minimum of $9,239
up to $129,336
Any repeat violation of OSHA rules or standards
Up to $126,749
Up to $129,336
Any serious violation of OSHA rules or standards
Up to $12,675
Up to $12,934
Any OSHA violation deemed not serious
Up to $12,675
Up to $12,934
Failure to correct a violation
Up to $12,675 for each day the condition continues
Up to $12,934 for each day the condition continues
Violation of posting requirements
Up to $12,675
Up to $12,934
Reduction of Fines
OSHA fines can be reduced in other ways, too. After they receive citations, companies have the option to meet with their OSHA area director to negotiate, or they can appeal to the Occupational Safety and Health Review Commission.
State Plan States
States that operate their own Occupational Safety and Health Plans are required to adopt maximum penalty levels that are at least as effective as Federal OSHA's.
For More Assistance
OSHA offers a variety of options for employers looking for compliance assistance:
The On-site Consultation Program provides professional, high-quality, individualized assistance to small businesses at no cost.
OSHA also has compliance assistance specialists in most of our 85 Area Offices across the nation who provide robust outreach and education programs for employers and workers.
For more information, please contact the Regional or Area Office nearest you.