Safety hazards are unsafe working conditions that that can cause injury, illness and death. Safety hazards most commonly include tasks related to working at heights, chemicals, housekeeping, electrical, forklifts, lockout/tagout and confined spaces.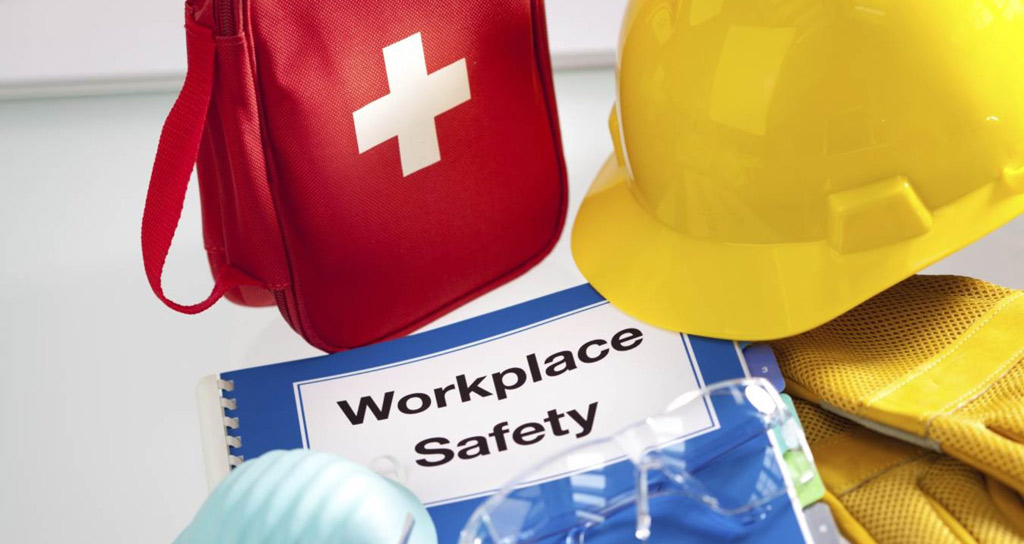 The National Safety Council (NSC) travels across the country to visit worksites and conduct safety audits. Chances are good that one or more of the seven common safety hazards will be identified.

OSHA Training 10hr/30hr - 15% OFF SALE
Training provides an overview of OSHA, workplace hazards, workers' rights, employer responsibilities, and how to file a complaint. Required by some states and companies in order to start employment on a worksite.
10hr only $89 - 30hr only $169!
Enter Promo Code "osha15offF" at Checkout
Steps to help avoid potential tragedies caused by common hazards include providing appropriate employee training and equipment and instilling a positive culture of safety.
Employers should use all available resources to learn about their obligations to keep workers safe and how to resolve hazardous situations.
NSC 7 Common Workplace Safety Hazards Video
NSC 7 Common Workplace Safety Hazards Infographic: