National Employ Older Workers Week, held annually the last full week of September, recognizes the vital role of older workers in the workforce. National Employ Older Workers Week aims to increase awareness of this labor segment and develop innovative strategies to tap it.
The U.S. is undergoing a demographic shift that is changing older Americans' relation to the workplace. The average and median age of the U.S. population is rising, and the composition of the workforce with it. As the population ages, older Americans will play an increasingly important role in our economy and America's leadership in the world marketplace.
An aging workforce means having to think about how workers and organizations address the needs and challenges of older workers, as well as take advantage of the opportunities that aging and an age-diverse workforce can bring to the work environment.

OSHA Training 10hr/30hr - 15% OFF SALE
Training provides an overview of OSHA, workplace hazards, workers' rights, employer responsibilities, and how to file a complaint. Required by some states and companies in order to start employment on a worksite.
10hr only $89 - 30hr only $169!
Enter Promo Code "osha15offF" at Checkout
Older Workers Statistics
In 2015, 33 million Americans aged 55+ were employed, and 1.3 million were actively seeking work. (Bureau of Labor Statistics [BLS]
The share of the labor force made up of people aged 55+ has increased from 12% in 1994 to 22% in 2014.
By 2019, over 40% of Americans aged 55+ will be employed, making up over 25% of the U.S. labor force.
Nearly twice as many older workers aged 65+ were employed in 2015 than teenage workers (8.4 million vs 4.7 million). (BLS)
Aging Not Only Influences Well-Being – But Also Safety
The process of aging influences the safety and well-being of workers in both positive and negative ways. Age can be positively related to safety performance and organizational citizenship behavior, such as effective teamwork and conflict resolution.
Also, older workers tend to experience lower rates of non-fatal work-related illness and injury compared to younger workers; however, fatality rates are higher for older workers compared to younger workers.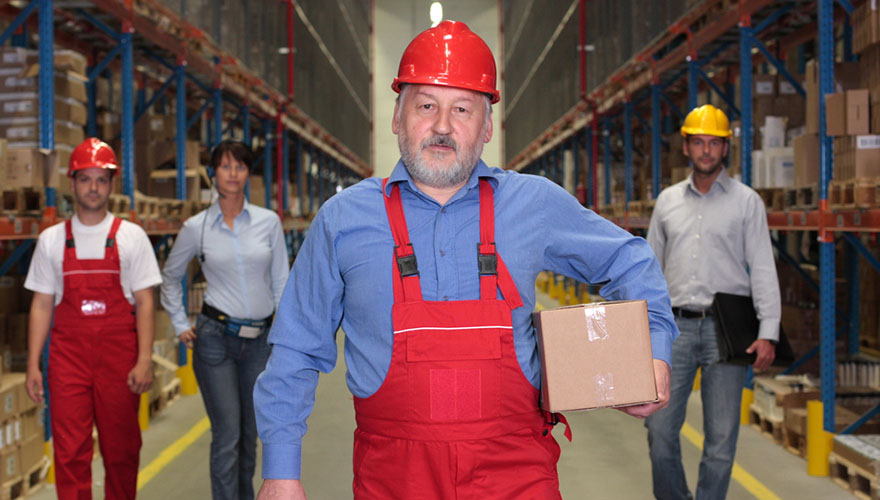 What is Productive Aging?
Productive aging is an approach that emphasizes the positive aspects of growing older and how individuals can make important contributions to their own lives, their communities and organizations, and society as a whole. In the context of work, productive aging involves providing a safe and healthy work environment for everyone through comprehensive strategies that allow workers to function optimally at all ages.
National Center for Productive Aging and Work (NCPAW)
The National Center for Productive Aging and Work (NCPAW) advances lifelong well-being for workers of all ages and supports a productive aging across the working life. The Center continues to work on such important issues as how organizations are addressing the needs of an aging workforce and identifying interventions and strategies to support both workers of all age groups and organizations that employ them. The Center is hosted by the NIOSH Office for Total Worker Health®.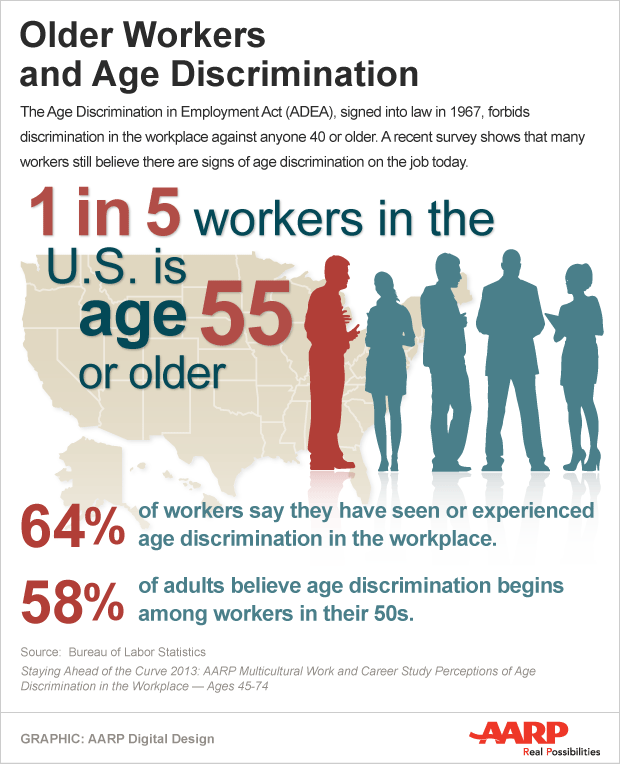 References
Additional Resources
NIOSH and CDC Resources on Productive Aging and Work
Select NIOSH/CDC Topic Pages Related to Healthy Productive Aging in the Workplace