For the second time since 2014, OSHA has proposed for a further one-year extension (to November 2018) crane operator certification requirements.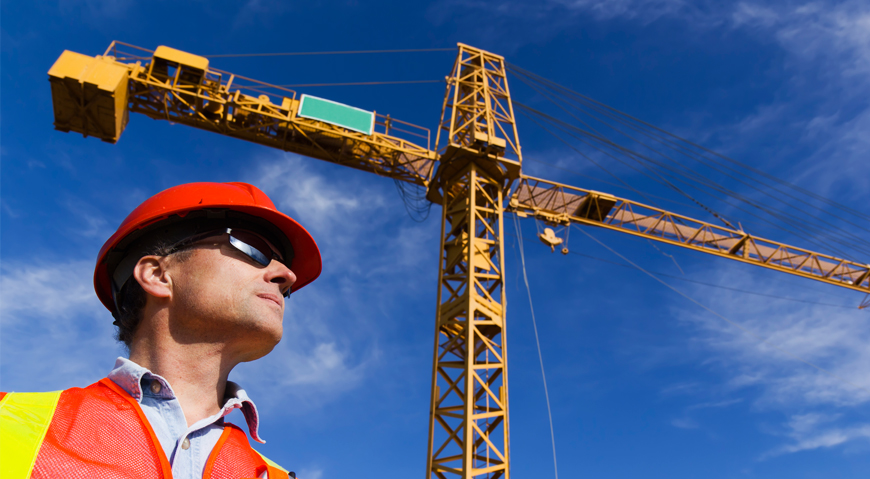 Meanwhile the operator certification requirement as written in the current rule is not in force. All indications are that the existing language will be substantially changed to remove the requirement for certification by crane capacity and to better define the role of certification in determining whether or not an operator meets OSHA's definition of qualified.
The attempts at crane operator certification requirements began in 2010 with OSHA's Cranes and Derricks in Construction Standard. The agency proposed that crane operators become certified via an accredited testing service, an independently audited employer program, military training, or compliance with qualifying state or local licensing requirements.
The regulation also required employers to ensure operators were adequately skilled and properly instructed on how to operate the machines safely.
Crane Operator OSHA Certification Training
Accredited Crane Operator Certification OSHA regulation 29 CFR 1926 Subpart CC, released August 9, 2010, requires crane operators involved in construction to be certified by an accredited certification provider.

Construction OSHA Safety Training Library
Comprehensive online library of safety training courses and certifications for workers and contractors in the construction industry.
Training courses instruct workers on safety issues covered by OSHA in 29 CFR Part 1926 – Construction.
10% OFF SALE: Enter Promo Code "TRAIN10OFF" at Checkout
Recommended Reading: