OSHA is investigating a workplace accident at an Amazon facility on Sept. 19 in Cumberland County, Pa. which claimed the life of one man and whose death is now under investigation.
Devan Michael Shoemaker, 28, of Millerstown, died Tuesday of multiple traumatic injuries at the Amazon warehouse on Allen Road in South Middleton Township.
Cumberland County Coroner Charles Hall confirmed Shoemaker died after the accident in which he was run over while helping the driver of a truck tractor hook up a trailer.
Warehouse had Previous Workplace Safety Issues
OSHA warned Amazon in January 2016 to address workplace safety issues after the e-commerce giant allegedly failed to report more than two dozen injuries at a New Jersey warehouse.

OSHA Training 10hr/30hr - 15% OFF SALE
The OSHA Training Program provides an overview of OSHA, workplace hazards, workers' rights, employer responsibilities, and how to file a complaint. Required by some states and companies in order to start employment on a worksite.
10hr only $79 - 30hr only $169!
Enter Promo Code "OSHA15OFF" at Checkout
The same facility also had a worker death in 2014 when she was pinned and crushed between storage racking and a pallet truck.
According to spokeswoman Joanna Hawkins, OSHA has six months to complete its investigation.
OSHA Worker Rights and Protections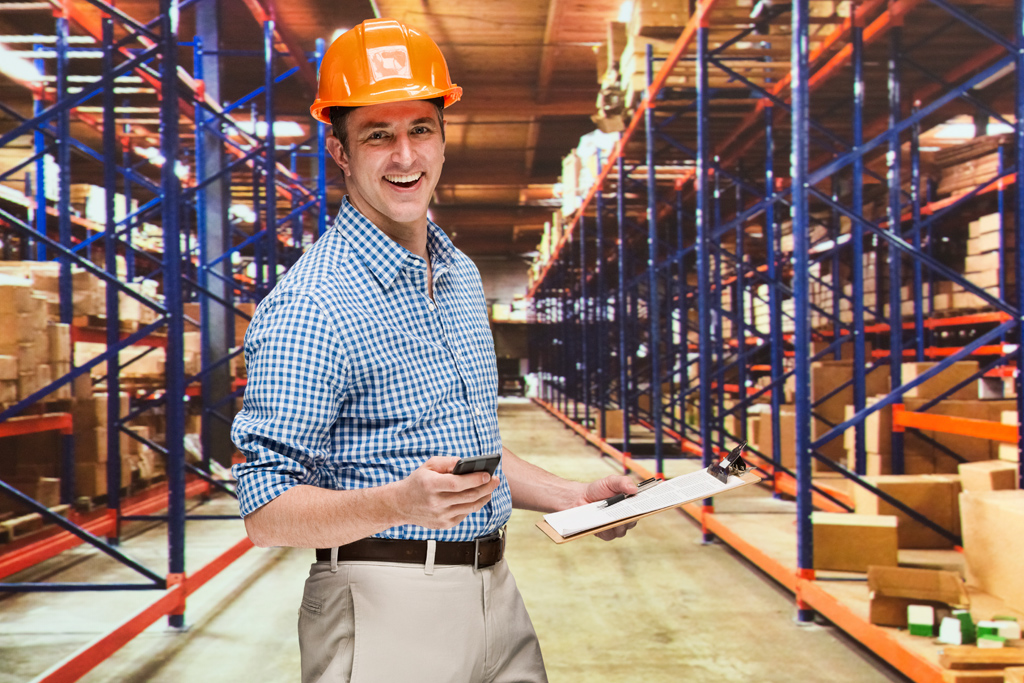 Know Your Rights! Under federal law, you are entitled to a safe workplace. Your employer must provide a workplace free of known health and safety hazards. If you have concerns, you have the right to speak up about them without fear of retaliation. You also have the right to:
Be trained in a language you understand
Work on machines that are safe
Be provided required safety gear, such as gloves or a harness and lifeline for falls
Be protected from toxic chemicals
Request an OSHA inspection, and speak to the inspector
Report an injury or illness, and get copies of your medical records
See copies of the workplace injury and illness log
Review records of work-related injuries and illnesses
Get copies of test results done to find hazards in the workplace