As an employee, you have rights on the job and have a right to a safe workplace. Likewise, your employer has the responsibility to provide a safe workplace. Employers must follow all OSHA safety and health standards to prevent you from being injured or becoming ill on the job.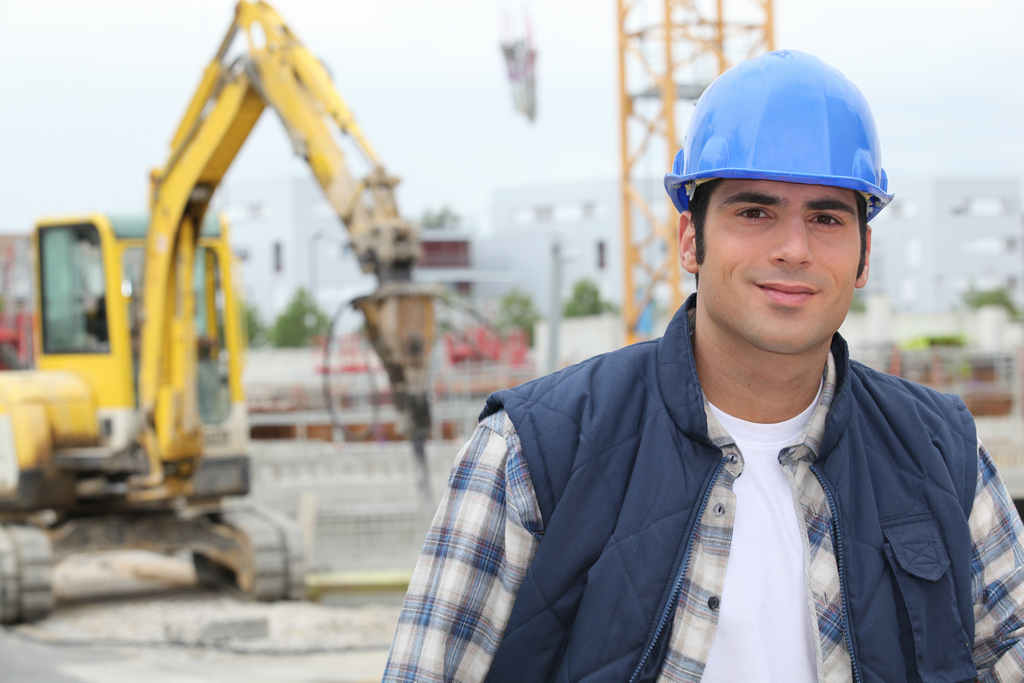 If you are under age 18, there may be limits on the hours you work, the jobs you do, and the equipment you use.  Do a couple things to understand more:
Learn about the federal and state wage and hour child labor laws that apply to you.
Use the hashtag #MySafeSummerJob on social media to learn more about what your employer must do to protect you at work.
#MySafeSummerJob
OSHA has created a social media campaign for young workers called #MySafeSummerJob. This is a focused effort to spread awareness to youth, educators, parents, supervisors, and employers about the importance of workplace safety. For more information about the #MySafeSummer campaign, visit mysafesummerjob.org. Also, be sure to follow on Facebook, Twitter, and LinkedIn, as well as check the blog for updates about keeping young workers safe!

OSHA Training 10hr/30hr - 15% OFF SALE
Training provides an overview of OSHA, workplace hazards, workers' rights, employer responsibilities, and how to file a complaint. Required by some states and companies in order to start employment on a worksite.
10hr only $89 - 30hr only $169!
Enter Promo Code "osha15offF" at Checkout
You Have Rights at Work
OSHA's Safe Work for Young Workers website states:
You have the right to:
Work in a safe place.
Receive safety and health training in a language that you understand.
Ask questions if you don't understand instructions or if something seems unsafe.
Use and be trained on required safety gear, such as hard hats, goggles and ear plugs.
Exercise your workplace safety rights without retaliation or discrimination.
File a confidential complaint with OSHA if you believe there is a serious hazard or that your employer is not following OSHA standards.
Video: OSHA – Young Worker's Rights
Young Worker Hazards
Young workers get injured or sick on the job for many reasons, including:
Unsafe equipment
Inadequate safety training
Inadequate supervision
Dangerous work that is illegal or inappropriate for youth under 18
Pressure to work faster
Stressful conditions
Workplace hazards associated with specific jobs are another major cause of injuries and illnesses. Employers must work to reduce or minimize hazards in the workplace and train employees how to work safely on the job.
Workplace hazards include:
A. Retail/Grocery Stores/Convenience Stores
Equipment and machinery
Heavy lifting
Violent crime
Repetitive hand motion
Slippery floors
B. Food Service/Fast Food
Sharp objects
Hot cooking equipment
Slippery floors
Electricity
Heavy lifting
Violent crime
C. Janitorial/Cleanup/ Maintenance
Hazardous chemicals
Slippery floors
Heavy lifting
Blood on discarded needles
Electricity
Vehicles
D. Office/Clerical
Repetitive hand motion (computer work)
Back and neck strain
Stress
E. Outdoor Work
Exposure to the sun
Heat
Landscaping
Pesticides and chemicals
Machinery and vehicles
Electricity
Heavy lifting
Noise
F. Construction
Falls
Machines and tools
Hazardous materials
Confined space
Electricity
Struck-by
Vehicle back-over
Noise
G. General Industry
Moving equipment
Hot equipment
Hazardous chemicals
Electricity
Heat
Noise
H. Agriculture
Machinery
Struck-by
Falls
Electricity
Confined space
Hazardous chemicals
Organic dust (e.g., grain)
Heat
OSHA Is Here to Help
The Occupational Safety and Health Administration (OSHA) is the agency of the Department of Labor (DOL) that protects workers from dangers on the job that can cause injuries or illnesses. OSHA is here to help you.
Call OSHA on the toll-free number: 1-800-321-OSHA (6742) or TTY 1-877-889-5627 to get answers to your questions, or to ask OSHA to inspect your workplace if you think there is a serious hazard.
You can also submit a question online. To file a confidential complaint about workplace hazards, visit the How to File a Complaint page for instructions.
OSHA Young Worker Resources