Know Your Rights! Every worker has the right to a safe workplace under the OSH Act. Under federal law, you are entitled to a safe workplace. Your employer must provide a workplace free of known health and safety hazards. If you have concerns, you have the right to speak up about them without fear of retaliation.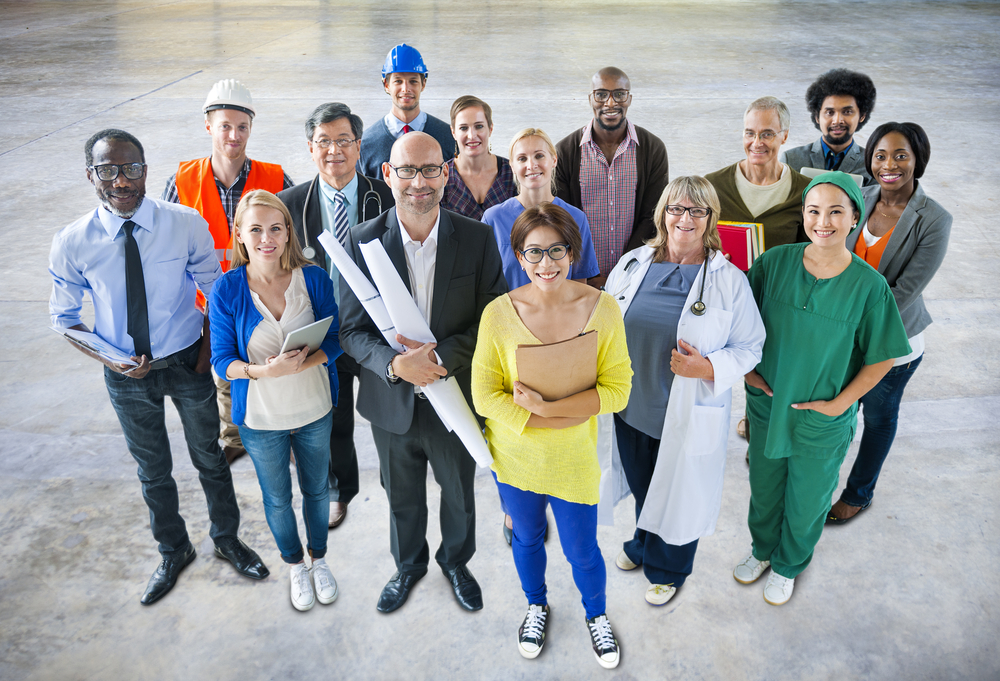 OSHA Training 10hr/30hr - 15% OFF SALE
Training provides an overview of OSHA, workplace hazards, workers' rights, employer responsibilities, and how to file a complaint. Required by some states and companies in order to start employment on a worksite.
10hr only $89 - 30hr only $169!
Enter Promo Code "osha15offF" at Checkout
Workplace Rights
You have the right under U.S. health and safety laws to:
A workplace that is safe and free of recognized hazards
Talk to your supervisor about unsafe or unhealthy working conditions
File a complaint with OSHA about unsafe or unhealthy conditions
Refuse to do a job task that you reasonably think might put you in immediate danger
Know about the hazards in your workplace
Not to be discriminated against (fired, given a worse job, etc.) for reporting safety hazards ("Whistleblower Protection")
Access to records of medical tests and tests that monitor your work environment for hazardous materials
Access to information about injuries and illnesses that happen in your workplace
OSHA – Workers' Rights Booklet
(OSHA 3021 – 2016) (English: PDF | Spanish: PDF)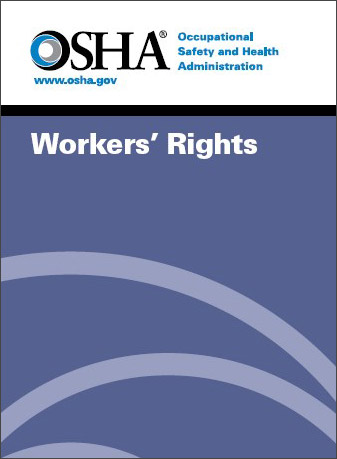 This booklet explains workers' rights to:
File a confidential complaint with OSHA to have their workplace inspected.
Receive information and training about hazards, methods to prevent harm, and the OSHA standards that apply to their workplace. The training must be done in a language and vocabulary workers can understand.
Review records of work-related injuries and illnesses that occur in their workplace.
Receive copies of the results from tests and monitoring done to find and measure hazards in the workplace.
Get copies of their workplace medical records.
Participate in an OSHA inspection and speak in private with the inspector.
File a complaint with OSHA if they have been retaliated against by their employer as the result of requesting an inspection or using any of their other rights under the OSH Act.
File a complaint if punished or retaliated against for acting as a "whistleblower" under the additional 21 federal statutes for which OSHA has jurisdiction.
Read more about your safety and health rights at work: